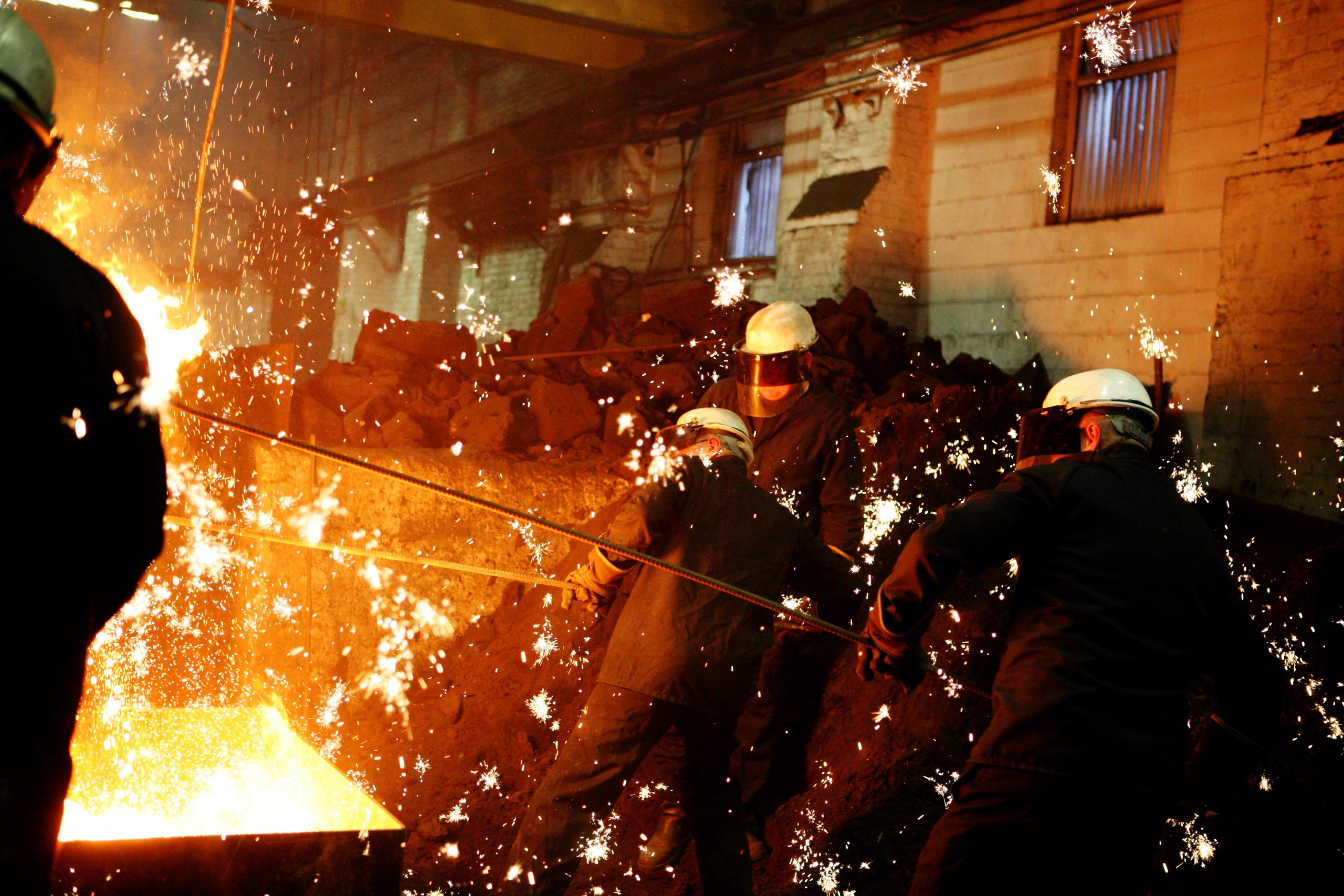 About us
We have built a reputation based on trust, reliability and experience.
Our ability to make bespoke items and offer customised solutions in addition to our extensive standard ranges sets us apart from our competition.
Hargreaves Foundry Drainage
Hargreaves Foundry Drainage is one of the country's leading manufacturers and suppliers of cast iron drainage products. These range from traditional rainwater and soil products through to modern, socketless, above and below ground systems. Our Halifax Soil and Drain range (BS EN 877) is certified to international standards by the BBA (British Board of Agrément) and BSI Kitemark. You can find out more about us, our sister company Hargreaves Foundry and other products at www.hargreavesfoundry.co.uk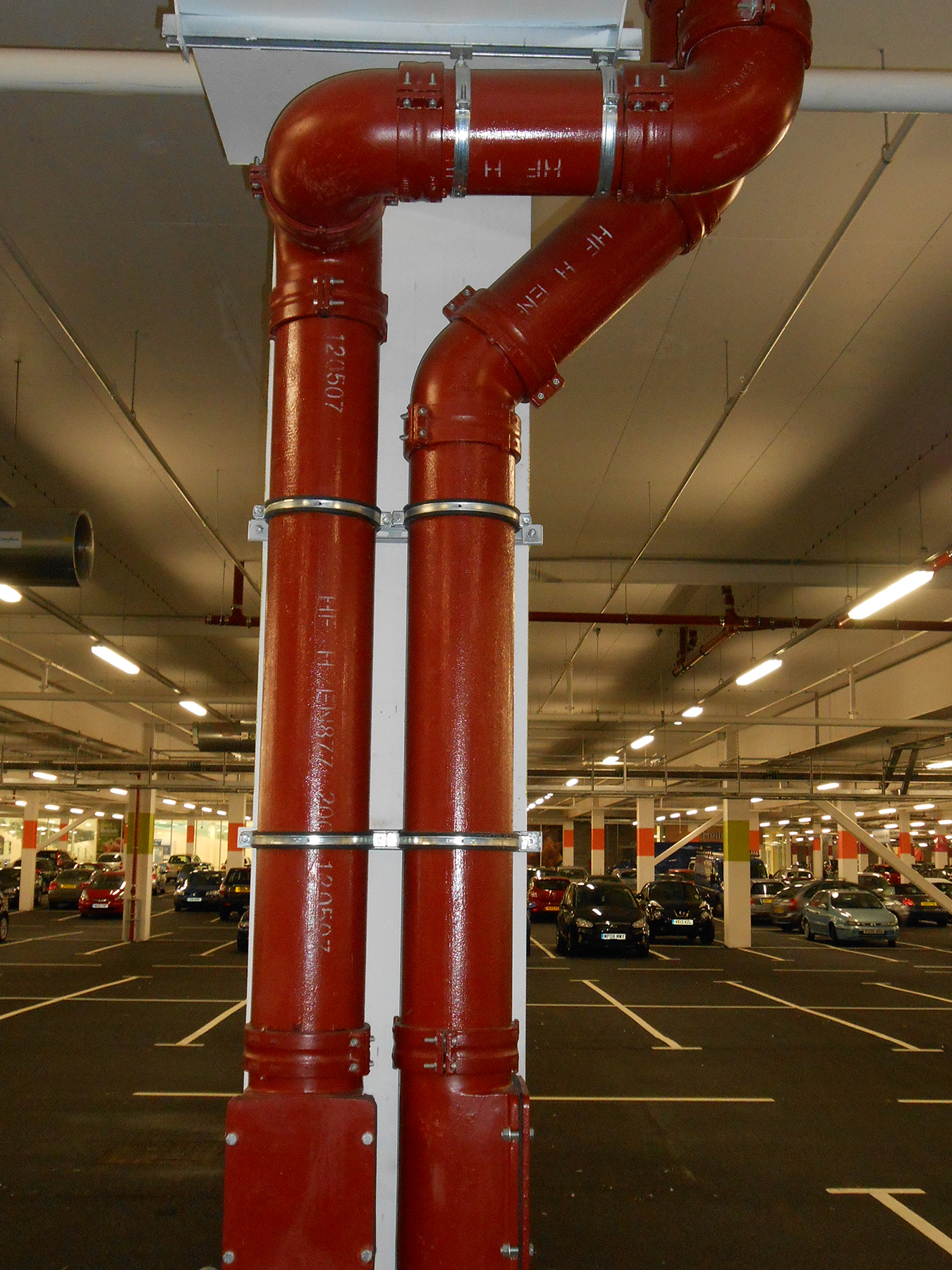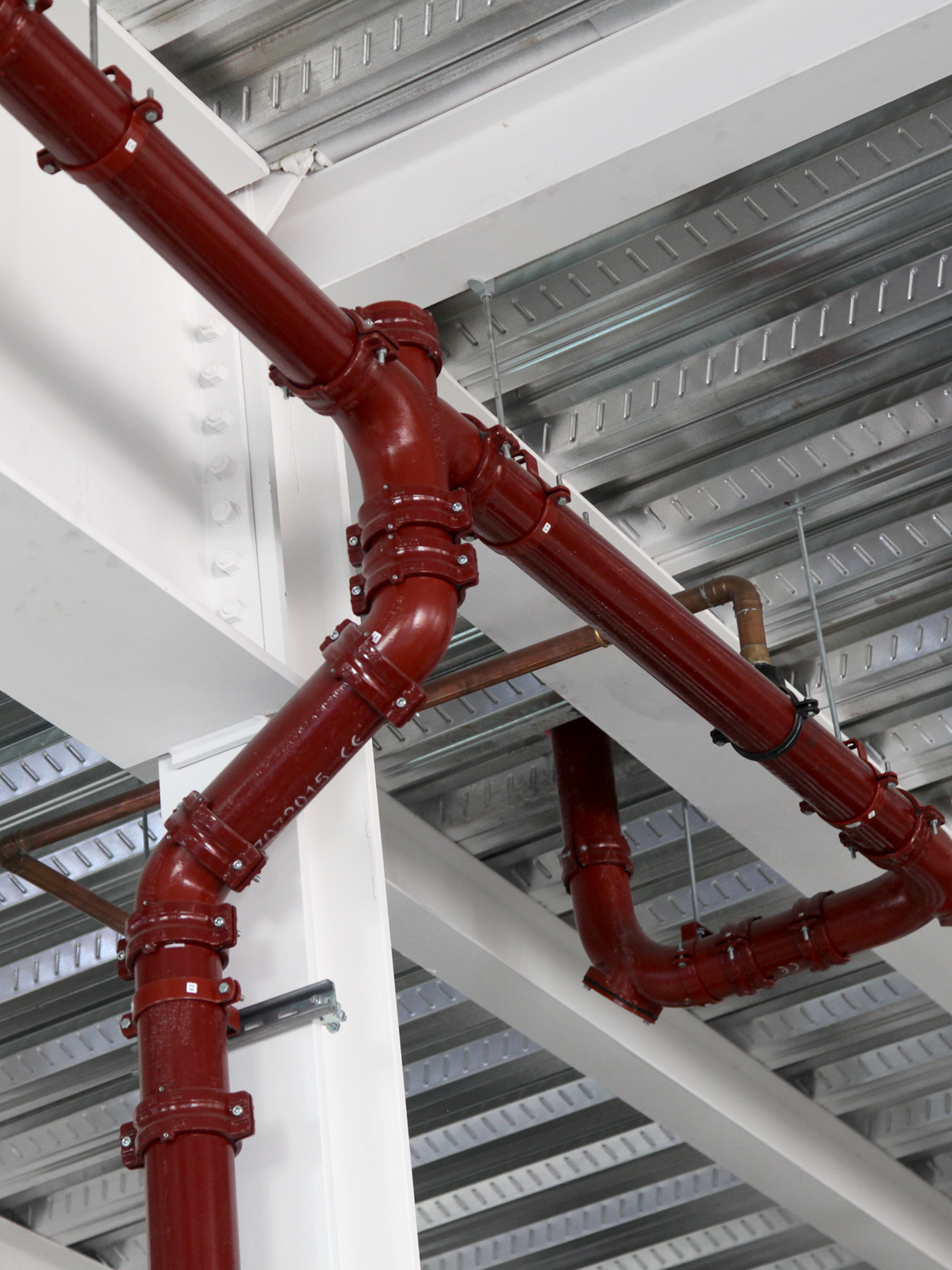 The Benefits of Halifax Soil and Drain
Quiet in operation – Intrinsic sound-deadening properties of cast iron reduce acoustic insulation costs
Fire resistant – As a material Cast Iron is non-combustible and has an A1 fire rating which reduces risk and removes the requirements for fire collars
The paint finish has been tested and proven to offer high performance when exposed to aggressive substances
Inherent strength and low maintenance requirements of cast iron combined with high quality surface coatings offer a fit and forget solution
Correctly installed and maintained cast iron pipe systems can last in excess of 100 years
Cost effective over the whole life of a building
Extremely low waste at end of life – scrap castings can be fully re-cycled
High pressure couplings designed for use in high-rise buildings
The system can be easily modified and adapt to changes to the building in later life with minimal extra cost which helps keep the whole life costs down
Cast Iron
Cast iron products are proven to be reliable, durable and strong.
They are safe, none combustible, quiet and with minimal maintenance will last the life of a building.
Cast iron is sustainable and can be fully recycled without any loss of its original properties. There is a well established industry for the recycling and re-use of cast iron.
Cast iron products will never end up in landfill.