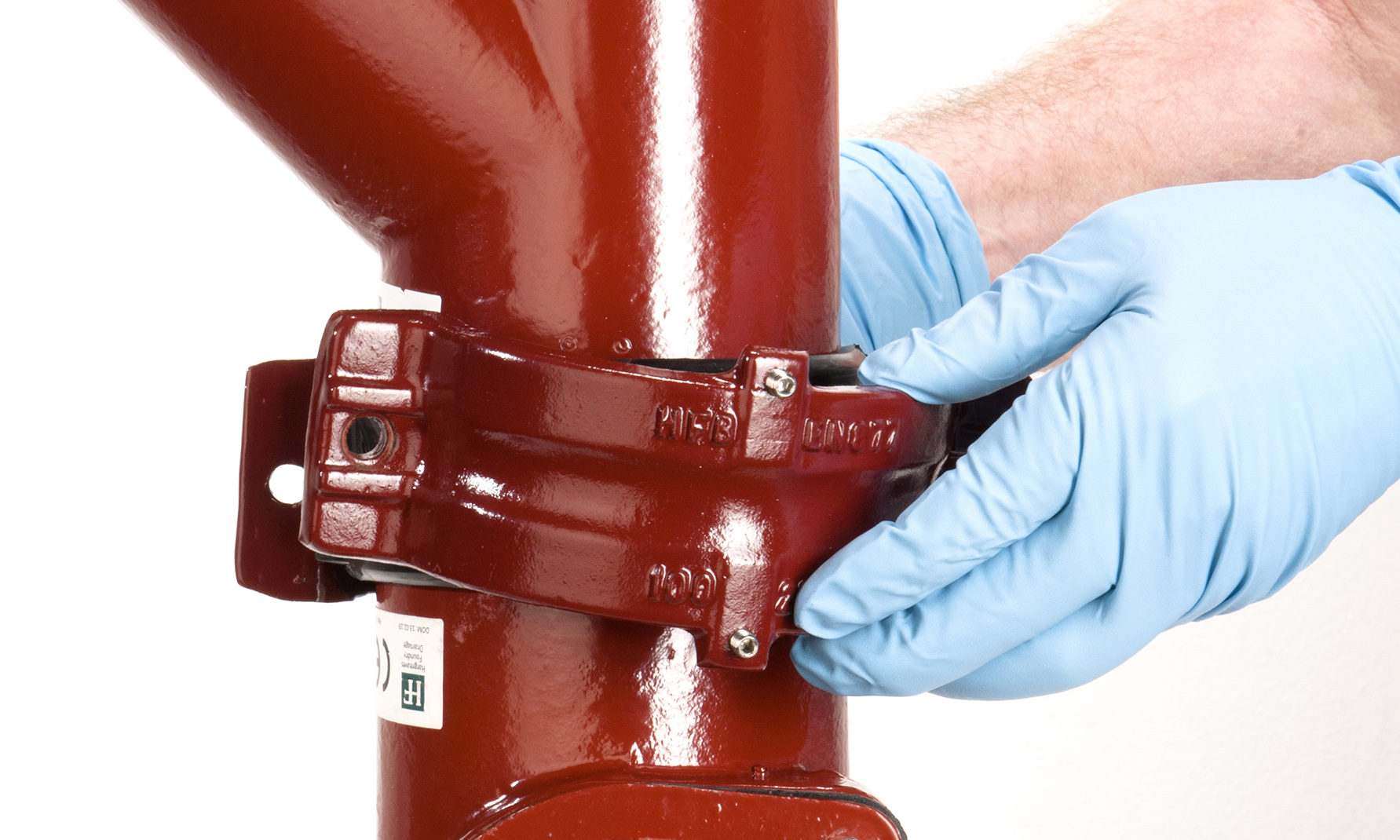 Technical Homepage
Technical
The Halifax Soil & Drain system consists of a wide range of pipes and fittings which are suitable for the majority of applications including hospitals, prisons, apartments, offices and multi storey car parks.
The products are available in diameters of 50 – 300mm and include bends, branches, access fittings, couplings and brackets.
< Please use the navigation table on the left to find the relevant technical information.
Alternatively, send us a message & one of our Technical team will be back in touch as soon as possible.
BBA Agrèment Certificate (No. 06/4401)
BSI Kitemark (No. 684754)
DOWNLOAD
OUR FULL TECHNICAL GUIDE